Back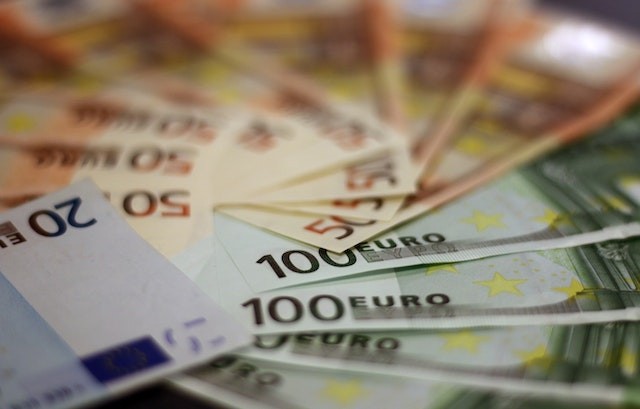 12.12.2022
STZ advised Eurohold Bulgaria AD, as borrower, in connection with a EUR 40 million loan facility
Stoeva Tchompalov & Znepolski, as Bulgarian law counsel, assisted Morrison & Foerster (London) in advising Eurohold Bulgaria AD ("Eurohold"), a leading energy and insurance company in Southeast Europe in connection with an English law EUR40 million loan facility. J.P. Morgan SE acted as an arranger, agent, and original lender in the transaction. The proceeds of the loan will be used by Eurohold to finance the purchase of the Euro Medium Term Notes issued by Eurohold that were tendered within a consent solicitation and tender offer procedure. The facility was secured with, among others, Bulgarian and Dutch pledges.
Eurohold is a highly valued client of the firm and we have worked together on a wide range of debt and other finance transactions.
The STZ team was led by banking and capital markets partner Iordan Tchompalov with support from senior associate Miroslava Iordanova and associate Tihomir Todorov.
Loyens & Loeff (Amsterdam) provided advice to Eurohold on Dutch law. Linklaters (London and Amsterdam) and Boyanov & Co (Bulgaria) acted as legal counsels of J.P. Morgan.