Data Protection & Privacy
The amount of information being held by organisations is increasing exponentially, as is the frequency with which information is transferred between organisations and individuals. Our focus is on providing clear guidance that cuts through the complex regulatory framework and goes further than routine black letter advice.
Data protection and data privacy have never had a higher profile. Today individuals, organisations, and regulators are more and more aware of the importance of ensuring that data is used properly and in accordance with legitimate purposes and that it is held and processed securely. The General Data Protection Regulation (GDPR), with its more stringent rules and increased penalty regime (which may be linked to annual turnover) made the importance of compliance more acute for all organisations.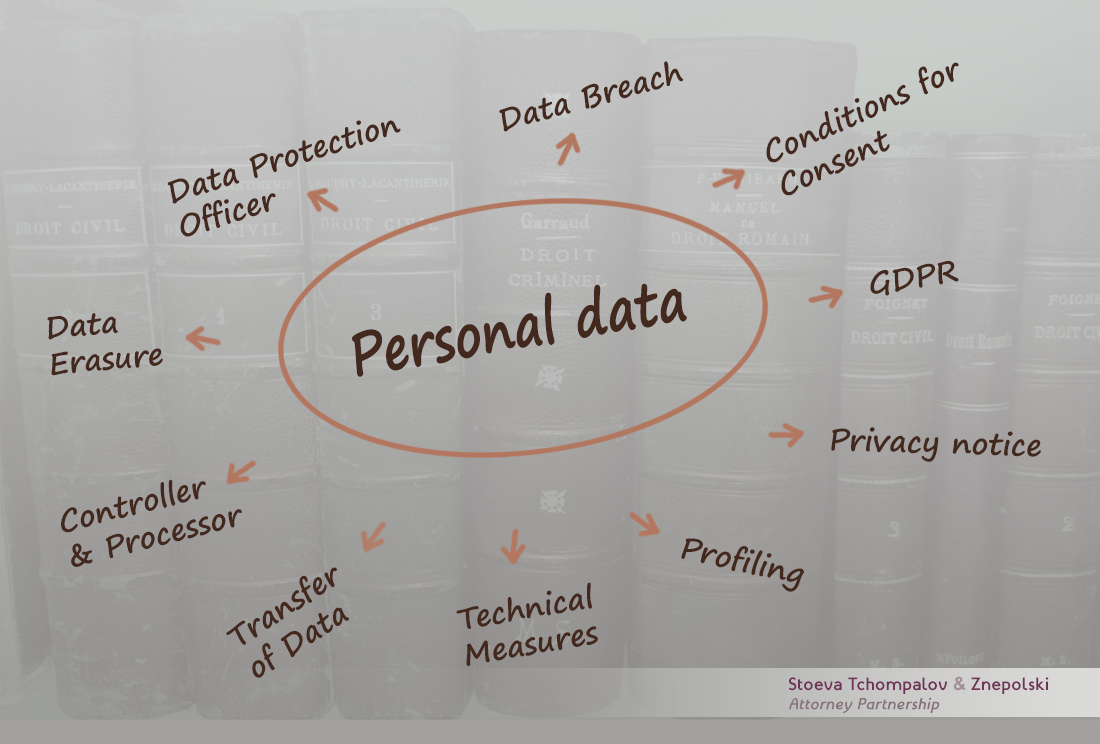 Demonstrating compliance with the data protection legislation and the GDPR requires organisations to develop clear policies and procedures to protect personal data. Breaches of the rules may lead to significant reputational damage for organisations. Additionally, the financial penalties that can be levied for breaches are becoming increasingly severe. Undoubtedly the future will entail an increase in the data protection compliance obligations of all organisations that collect, hold and/or process personal data as part of their operations (both home and abroad). We can help you meet these challenges, be it advice on future-proofing now for the changes ahead, or wider compliance strategies.
We understand the law and also the way it is applied by the regulators. We will work closely with you to help you lawfully collect and exploit data. At the same time, we can help you ensure you have the right policies, processes, and security in place to manage the risk of data misuse, breaches, data theft and hacking.
Our expert team provides advice in respect of a full range of data protection and information governance-related issues. Certain areas of advice include advice on the GDPR, dealing with data breach issues and notifications, preparation of data protection notices on websites and other marketing materials, cookies, assisting companies to develop compliance guidelines and carry out data protection audits, advice on data protection in the employment setting, including issues arising from employee surveillance, preparing confidentiality agreements.
We act as DPO for some of our clients.