Back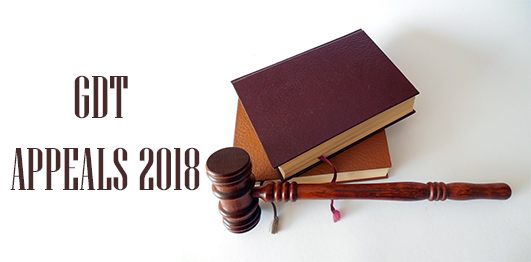 04.10.2018
Vania Totorova Contributed to GDT Appeals 2018
We are glad to announce that the contribution of our colleague Vania Todorova Appeals 2018 Edition of Getting the Deal Through for Bulgaria is now available online at https://gettingthedealthrough.com/.
It may be downloaded also here.
Reproduced with permission from Law Business Research Ltd. This article was first published in Getting the Deal Through – Appeals 2018 (Published: August 2018). For further information please visit www.gettingthedealthrough.com.