Back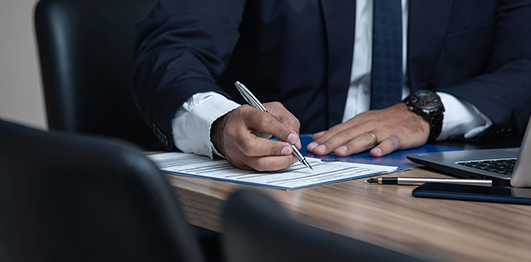 18.07.2021
Stoeva Tchompalov & Znepolski advises Eurohold Bulgaria on financing for EUR 0.5 billion acquisition of CEZ assets in Bulgaria
Stoeva Tchompalov & Znepolski acted as legal counsel to the leading Bulgarian listed holding company Eurohold in relation to the financing for the acquisition of the Bulgarian business of Czech energy group CEZ. The deal, including the forthcoming mandatory tender offer to the minority shareholders in two of the listed targets, was financed through a combination of EUR 360 million senior syndicated loan facility, structured by JP Morgan and subscribed by commercial and development banks, EUR 110 million mezzanine facility provided by Metric Capital Partners and EUR 80 million capital increase of Eurohold through a rights issue. The acquisition, which is one of the largest energy deals involving the CEE region, closed on 27 July 2021.
The combined company will have total assets and revenues of approximately EUR 1.5 billion and expects to generate annual revenue of almost EUR 2 billion by 2025. By acquiring and integrating the Bulgarian assets of CEZ, Eurohold will more than double the number of customers it serves to over 7 million and employ more than 6,000 people in 11 countries in CEE and the former Soviet Union.
STZ, working with a team from Morrison & Foerster (London) led by Chris Kandel, advised Eurohold on all Bulgarian law aspects of the deal, including finance, capital markets, corporate, energy and employment. "The deep knowledge and expertise of Chris's team was an essential element in bringing this strategically important and challenging transaction to a successful conclusion" said the STZ partner Iordan Tchompalov.
The Stoeva Tchompalov & Znepolski team was co-led by partners Iordan Tchompalov and Irina Stoeva with support from senior associate Miroslava Iordanova, associate Tihomir Todorov, and counsel Vania Todorova and further lawyers.