Back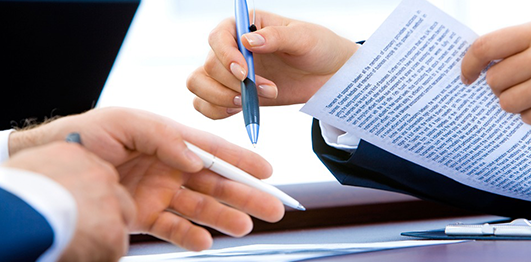 10.10.2018
Stoeva Tchompalov & Znepolski advised on Bulgarian law the successful LSE listing of Expat Asset Management
Stoeva Tchompalov & Znepolski has acted as Bulgarian adviser to Expat Asset Management with respect to the listing of its fund Expat Bulgaria SOFIX UCITS ETF (the "Fund") on the London Stock Exchange. The STZ team was led by the partner Iordan Tchompalov, who was supported by the senior associates Natalia Yordanova and Miroslava Iordanova.
The Fund is a passive euro denominated index fund that tracks the performance of the main Bulgarian equity index SOFIX, providing investors with liquid, diversified, transparent and cost-effective exposure to the largest and most liquid companies on the Bulgarian Stock Exchange. The Fund started trading on the LSE on 1 October 2018, with ticker BGX.
"We are happy that we managed to cope with all the technical hurdles along the way to this listing. This is the first Bulgarian issue to be traded on the London Stock Exchange. Expat Asset Management is the first asset manager from the CEE region with financial instruments cross-listed on the stock exchanges in London and Frankfurt. We would like to thank the LSE for their support and the good partnership. The cross-listing of the index fund in London is a success not only for Expat, this step opens up new opportunities for the Bulgarian capital market as a whole." Nicola Yankov, Chairman of the Board of Directors of Expat Asset Management, said.
Expat Asset Management manages a family of 11 ETFs (including the Fund), which provide country-specific exposure in the CEE region for international investors, tracking the main equity indices of Poland, the Czech Republic, Slovakia, Hungary, Slovenia, Croatia, Serbia, Macedonia, Romania, and Greece. All of these funds are traded on the stock exchanges in Sofia and Frankfurt, and Expat plans to list them for trading in London as well.