Back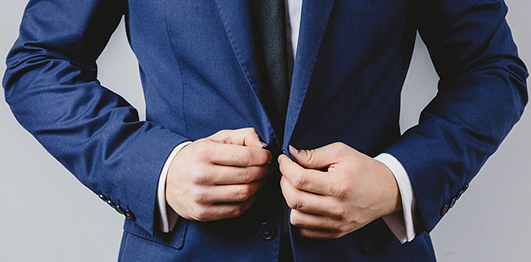 21.06.2019
Stoeva Tchompalov & Znepolski advises the largest Bulgarian listed holding company Eurohold in its EUR 335 million acquisition of CEZ's Bulgarian assets
On June 20, 2019, Eurohold Bulgaria ("Eurohold") entered into a binding agreement to acquire from the Prague-based electricity conglomerate CEZ a.s. the stakes in its Bulgarian subsidiaries for EUR 335 million in cash. CEZ Bulgaria group comprises, among others, the natural monopoly owner and operator of the electricity grid in Western Bulgaria CEZ Distribution, the electricity end and last resort supplier, and trader CEZ Electro (both listed on the Bulgarian Stock Exchange), as well as the electricity trader CEZ Trade. The acquisition is contingent upon obtaining clearances from the Bulgarian Competition Protection Commission and the Bulgarian energy regulator. Eurohold expects to fund the acquisition through a combination of equity and debt financing.
Morrison & Foerster in London is representing Eurohold in this transaction. Stoeva Tchompalov & Znepolski is advising Eurohold on Bulgarian legal matters with a team led by partners Iordan Tchompalov and Irina Stoeva, and senior associate Miroslava Iordanova.
Eurohold is a leading independent business group, operating in the CEE/SEE/CIS region and the largest publicly-listed holding company in Bulgaria. Eurohold's subsidiaries operate in the field of insurance, leasing, car sales, asset management and investment services in 10 European countries. The company is listed on the Bulgarian Stock Exchange and the Warsaw Stock Exchange. The group has over 2.5 million clients and approximately 3000 employees. As of 2018, Eurohold's consolidated revenues amounted to BGN 1.3 billion, its operating profit reached BGN 52.3 million and its consolidated assets totaled BGN 1.4 billion. For the last 20 years the holding company has completed 16 successful acquisitions of companies in different business segments in Central and Eastern Europe in transactions with leading corporations in Europe.