Back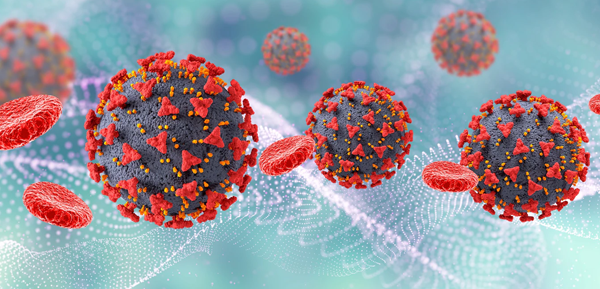 30.03.2020
Essential information for the Employers during the state of emergency
In connection to the spread of severe acute respiratory syndrome coronavirus-2 (SARS-CoV-2) and the disease associated with it COVID-19, announced as pandemic from World Health Organization, the National Assembly of Republic of Bulgaria declared a state of emergency on the whole territory of Bulgaria, considering since 13th March of 2020 till 13th April of 2020. For regulating the social relations during health and economic crisis, the Parliament adopted the Emergency Act Regarding the Measures and Actions During the State of Emergency declared by the Parliament of Bulgaria with its Resolution dated 13th March of 2020, promulgated at State Gazette, issue 28 of 24.03.2020 (special issue).
The following article aims to summarize the most essential information for the Employers in respect of the newly adopted law and the amendments affecting the labour relationships.
You may download it here.